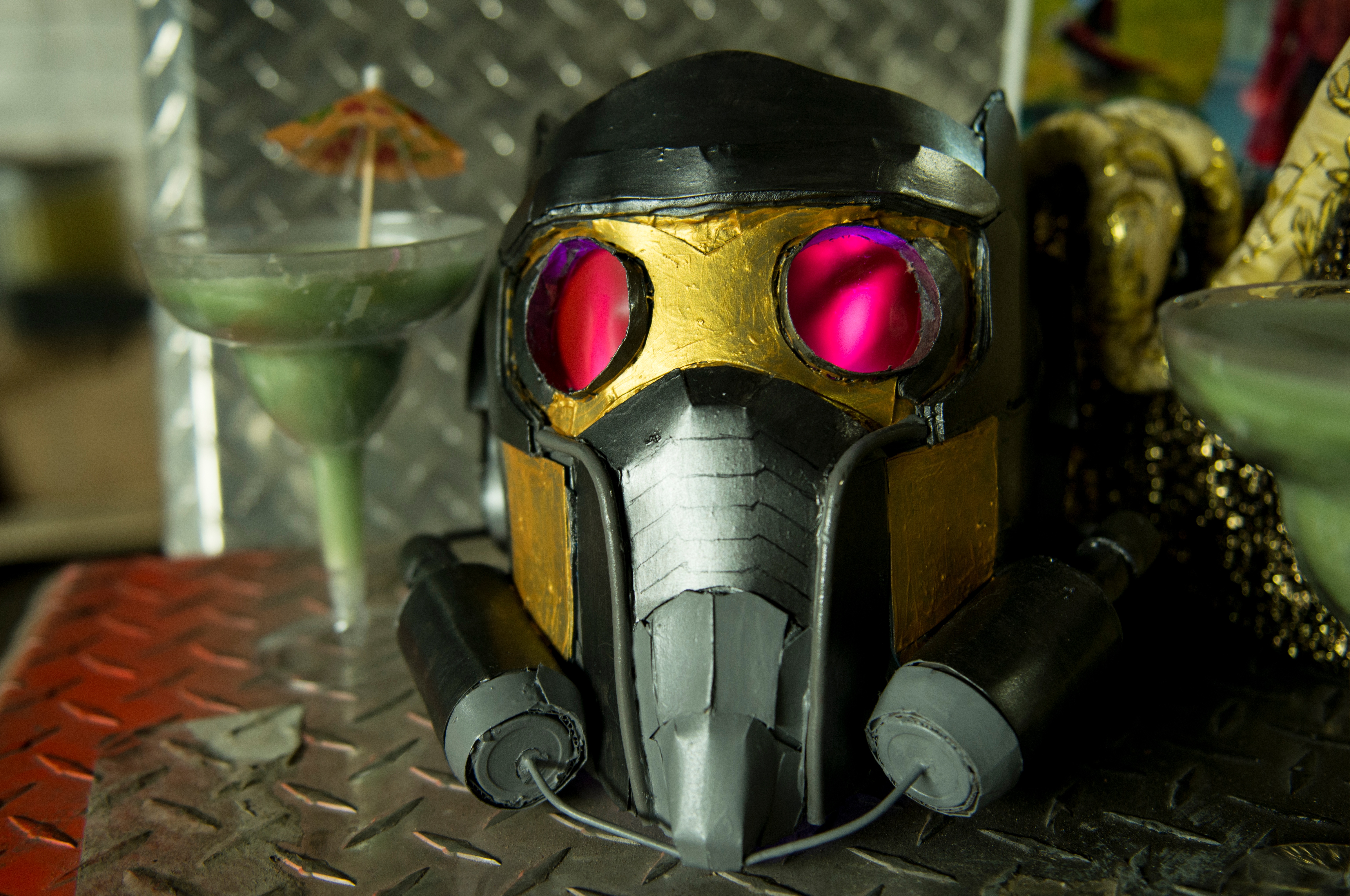 Once you finally get a grasp on what cosplay is all about — people who love to dress up as their favorite pop-culture characters and build powerful fan communities around doing so — your next task is to figure out how your company or product fits in. But how do you go about reaching those communities and making your products part of their conversations?
The first step to entering the cosplay market segment is to really understand what cosplay makers need, as well as the trends and culture surrounding those communities. Getting your facts straight ahead of time will help you enter the industry in a natural, valuable way that cosplay makers are willing to trust and, hopefully, buy into.
Keep reading for our list of the most important things to know about the cosplay market segment and a case study from a company that made a successful entrance into the industry.