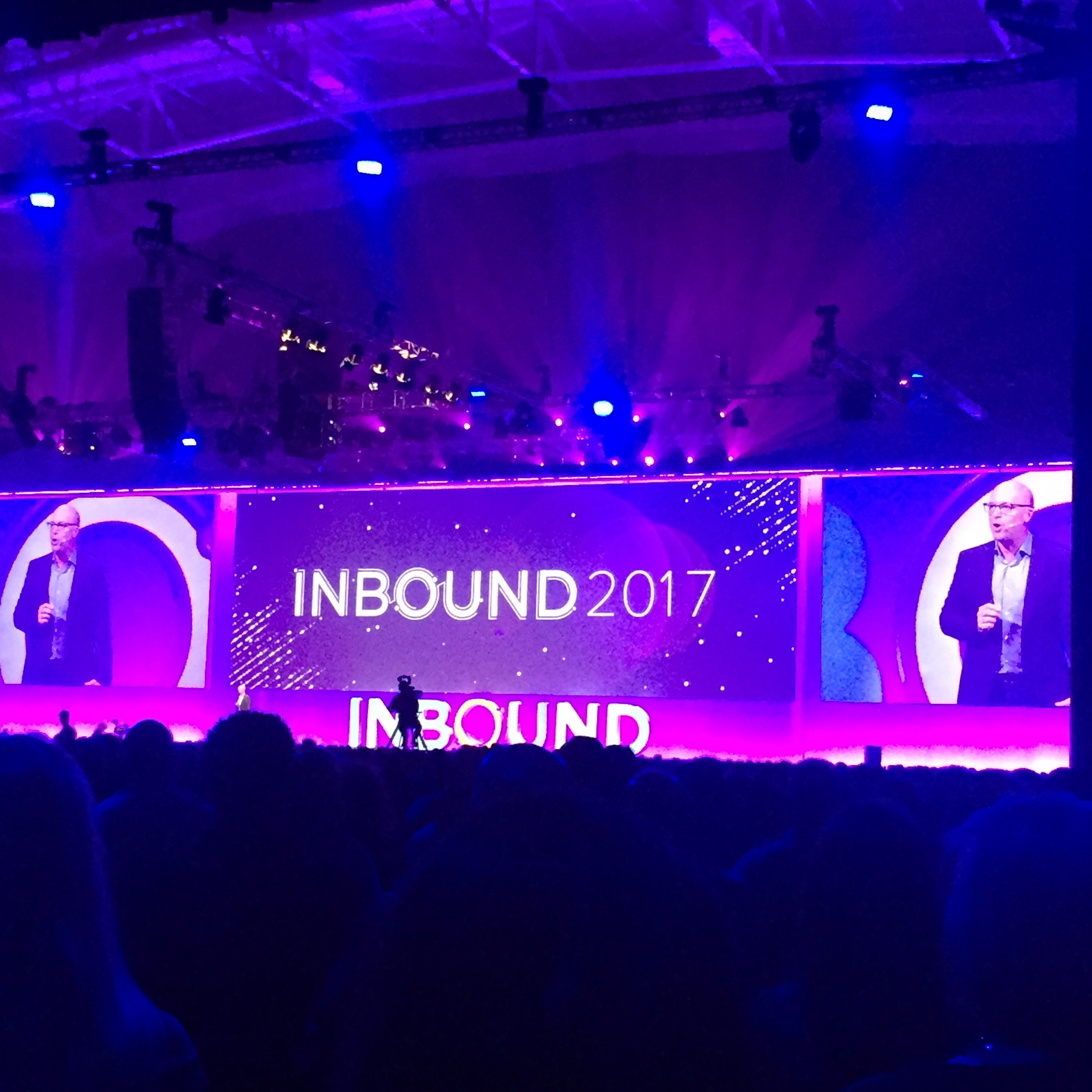 If you're into inbound marketing like us (and 20,000+ other attendees), Hubspot's annual Inbound conference is the place to be. We spent last week in Boston learning from other marketing and sales experts, communication gurus, and keynote speakers about all the latest trends and ideas in the inbound world. We got a welcome refresher on the best ways to use inbound strategies for ourselves and our clients, and some sessions helped put new ideas we've had into actionable words and concepts.
What is inbound? Check out our post that explains what it's all about.
Now, we want to pass along some of the most important details we brought back home with us from the conference. Keep reading for the top 7 things we learned at Inbound 2017.