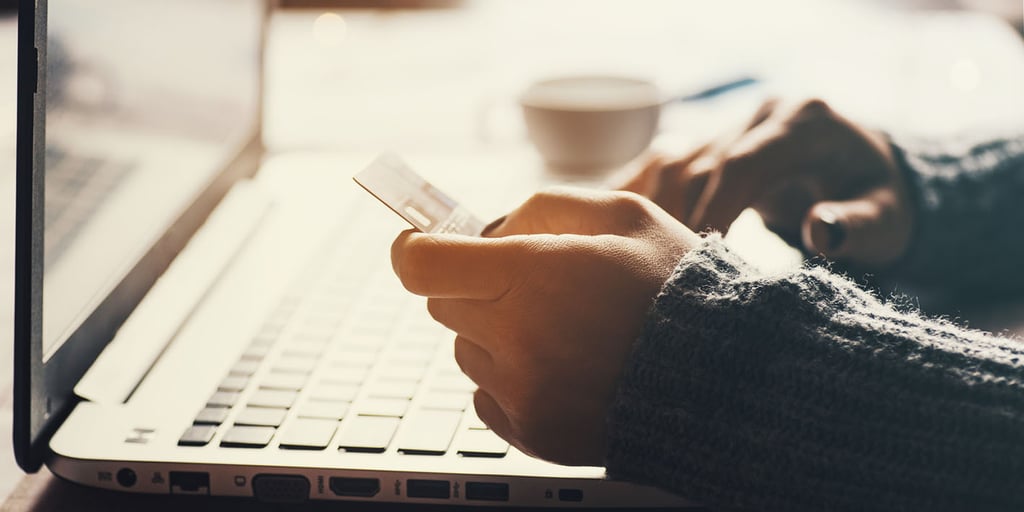 Within today's massively influential Maker Movement, countless niches exist; niches that can't always be met by your average store. While big-box stores sell the basic hand tools and supplies needed for most projects, makers tend to need more unique and obscure materials and tools than can be found on your average retailer shelf.
So today, we're going to take a look at some of the hidden hotspots for the maker community.
What Can You Buy Here: Popular, low-cost power tools and hand tools straight from the factory. Harbor Freight Tools opened in 1977 as a family-owned business. According to their website, they've "made a commitment to provide working people with great quality tools at the lowest prices."
What You'll Experience: You will be overwhelmed by the website clutter. However, do even a little bit of digging and you'll soon find a dozen deals you simply cannot pass up. It's a treasure trove of finds. A $39.99 auto darkening welding helmet, yes please!
What Can You Buy Here: Art supplies, but also various unusual canvases for customization.
What You'll Experience: A bevy of supplies that would make any artist's heart race. We're talking paint supplies, scupting tools and even printmaking presses. It's all here in a pretty navigable format.
What Can You Buy Here: Hardware. All the hardware ever. Plus workbench furniture, shipping supplies and thousands of other things you never knew you needed.
What You'll Experience: The site is pretty simple and straight-forward, but also one of the most detailed, informative hardware sites we've come across. If you can't find it here, we're pretty sure it just doesn't exist.
What Can You Buy Here: Plastic molding supplies in the form of rubbers, plastics, foams and other products to bring creative, 3-D ideas to life.
What You'll Experience: This is actually a pretty fun site to explore. It's not just a retail site, it includes videos and how-tos, training seminars, and even material and conversion calculators. And if you simply cannot find what you're looking for, they provide custom formulations from their experienced and respected chemists.
What Can You Buy Here: Hundreds of millions of Amazon products, business-only products and purchasing-system integration, all at business-only prices.
What You'll Experience: It's the Amazon we all know and love but with quantity discounts and business-style purchasing.
What Can You Buy Here: Electronic parts like LED lights, audio boards, microprocessors, robots and so much more to bring any vision to life. According to their site, "No matter your vision or skill level, our products and resources are designed to make electronics more accessible. In addition to over 2,000 open source components and widgets, SparkFun offers curriculum, training and online tutorials designed to demystify the wonderful world of embedded electronics."
What You'll Experience: A fun, friendly and approachable site filled with gadgets and gizmos to explore. In addition to products, SparkFun also offers educational resources and tutorials.