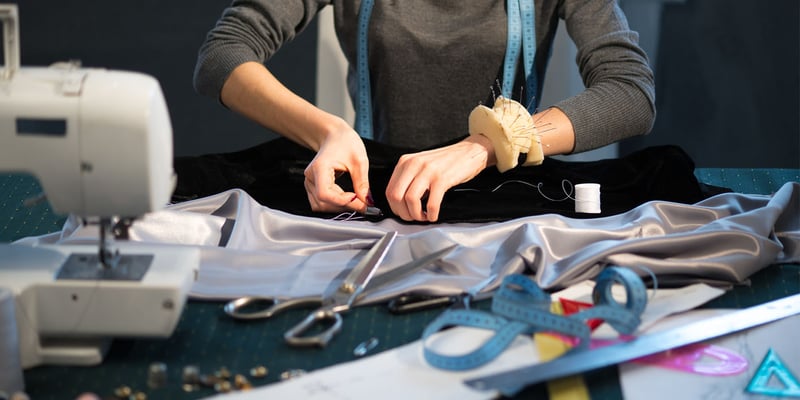 Being a cosplayer is seriously fun and rewarding most of the time. Getting to let your creative side run rampant and see a costume idea come to fruition is an amazing thing. (Read about how Elyse lets her imagination run wild when she's making costumes for Spacecat Senpai Cosplay or learn how Cody and Ryan make families smile with their Rubber City Cosplay costumes and photo booth.) However, there are certain challenges and problems that arise with every cosplayer, no matter the level of difficulty.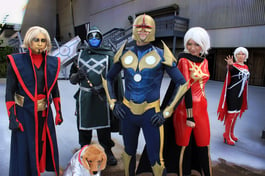 Are cosplay makers are among your brand's target segments? Check out our summary of what brands should know about cosplay makers to learn more about creating authentic connections with this powerful and influential audience.
Common Cosplay Challenges
Alterations When It Just Doesn't Quite Fit...

Just like when purchasing a pair of jeans or some shoes online, sometimes costumes don't quite fit right just out of the box. Cosplayers need very specific materials and costume pieces and sometimes alterations are going to be the only way to get just what you need in a short timeframe thanks to limited inventory or just plain inaccurate sizing.
Time Management
One of the biggest problems plaguing cosplayers is that of time management. The common issue is that most people have full-time jobs, school or college taking up the majority of their time. It can be hard to come home from a long day at work and have the energy or focus to make a cosplay costume. While some cosplayers carve out time each day or week to create, some take the perfectly human route of procrastinating.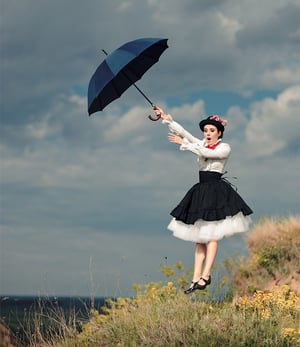 Traveling
Now, obviously traveling in general is not a real challenge. But if you travel in costume, things can get a bit tricky. Traveling in costume can be bulky, uncomfortable and you risk the chance of possibly breaking or damaging part of your costume. In addition to these challenges, people are not going to understand. Some people will think that the costume is weird or strange or a gimmick. It just comes with the territory.
Dealing with Props
If cosplayers create props, people are going to want to hold them, touch them. Hard work goes into these props. If cosplayers are going to allow others to hold their props, they should be able to trust the fans. Things happen and people can be rude. If something goes awry at the event, the event organizer needs to be informed.