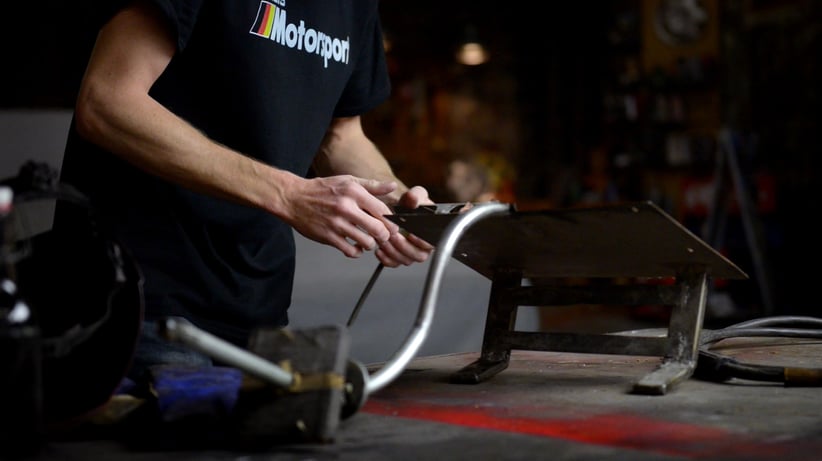 While the Maker Movement might bring to mind arts and crafts and 3D printers, DIYers in the automotive segment are another big piece of the puzzle. While most DIYers aren't building cars from scratch (if they are, we want to meet them!), the opportunities associated with the Maker Movement empower them to take on repair and restoration work themselves and to customize their vehicles exactly the way they want them.
But why do auto DIYers choose to tackle auto projects while the rest of us visit a professional? In our experience getting to know DIYers, we've learned that there are a few key motivators that inspire people to do the work at home instead of taking their vehicles to mechanics or dealerships. In this post, we'll discuss the three main reasons why people choose to take up auto DIY.
Auto DIY Saves Time and Money
When asked why they do their own auto work, 79% of automotive DIYers say one reason is to save money. Especially when it comes to minor repairs, and considering the ever-widening availability of aftermarket parts online, it's not only feasible but also practical for folks to repair their cars at home. The opportunity to complete the work in their spare time also saves many DIYers the long wait at the repair shop. While this is an extremely common reason many DIYers get started doing what they do, it's important to note that it's not the only reason to continue. If it weren't for the second and third reasons we're about to discuss, DIYers told us that the money they save wouldn't be worth the effort.
Online Auto DIY Support Is Abundant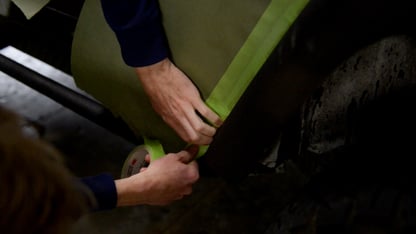 DIYers are feeling more empowered and confident than ever thanks to all the content online today. Tutorial information is available on forums, from blogs, YouTube, podcasts, and plenty of other sources. Aftermarket companies even provide some of this information DIYers find extremely valuable. DIYers told us they're more confident attempting a project if the aftermarket company provides how-to guides along with parts and products. However, learning more is also a crowdsourced effort among DIYers who share their experiences and tips they've learned with others. DIYers love building supportive communities where people help each other out (and those are the conversations your brand should be working to be a part of).
A Passion for Auto DIY
The final motivator is probably the most simple: DIYers love the work and the process. They care about their cars, and they take pride in being able to do their own repairs and restorations. For most, it feels like an escape from everyday life to get out into the garage, and it's a hobby they genuinely enjoy spending time on. It's not easy, but they enjoy the challenge, otherwise they would just pay someone else to do it. Like DIYer and car enthusiast Cameron VanDerHorst told us, "If all you cared about was having the car fixed, you'd get someone else to do the repair."