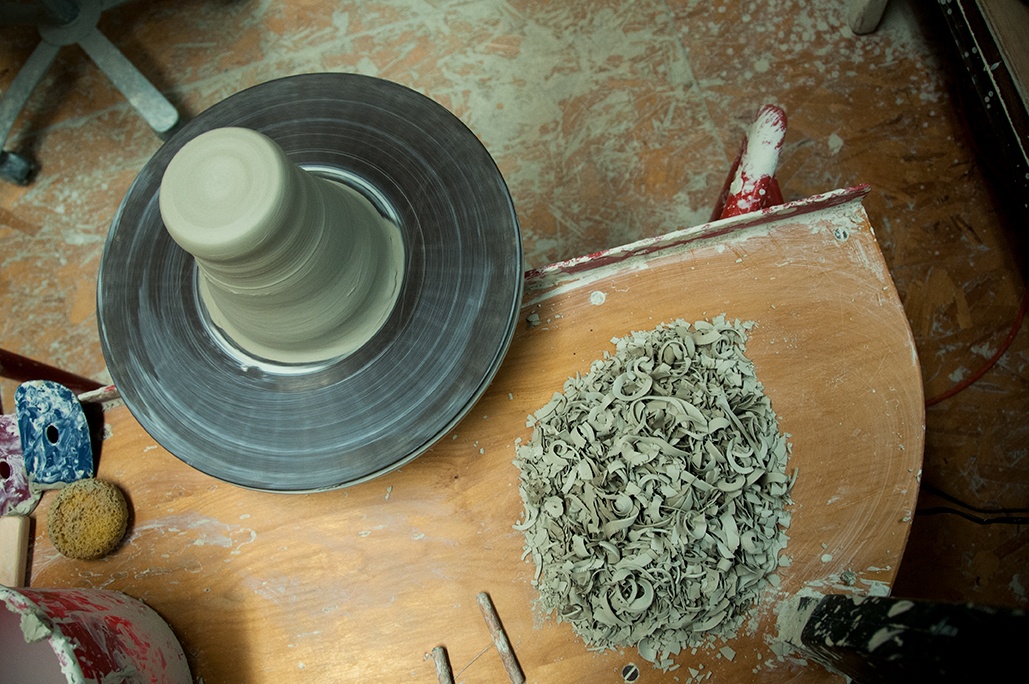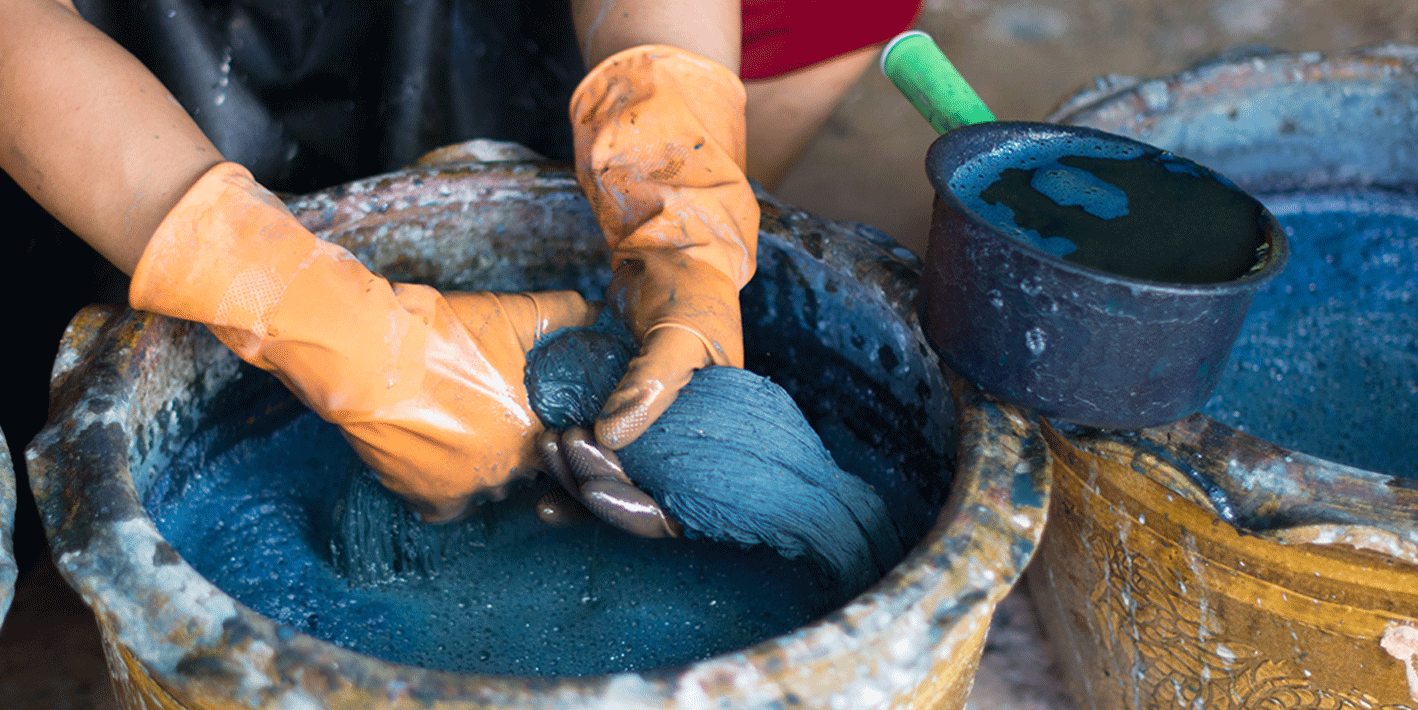 If you're a marketer looking to better connect with makers, it helps to know what's on the horizon, specifically maker trends for 2018. No surpises here: the Maker Movement continues to grow and expand as much as ever. Kamloops This Week recently published a story on the upcoming maker and DIYer trends for 2018. There were three prominent trends the site was particularly excited about for the new year and ones that they felt would have an impact on trending items throughout the year. The site notes that 2018 will be marked with more plants, naturally dyed textiles and clay creations.
Lush Greens
Plants have been trending for awhile at this point and that trend isn't slowing down anytime soon. But as the trend in years past has been a sort of "more is more" approach, this year, minimal and more simplistic plants are the way to go.
Kamloops This Week suggested keeping an eye out for air plats. "Now easily accessible in a range of sizes and colors, they're easy to care for and look great in a suspended terrarium or tucked alongside your prized possessions on a shelf or side table."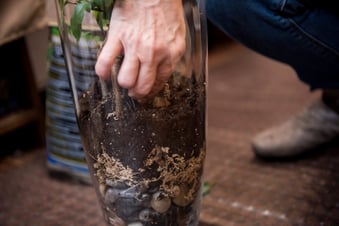 Holly Michniak creates terrariums, terrarium jewelry and anything and everything inspired by the earth. She explained to us how her terrariums create incredible, sustainable ecosystems. "A terrarium is an enclosed glass vessel, and when you enclose plants in there with just the right moisture level, they create their own little ecosystem with their own water cycle. The initial store of water evaporates up and back down and around, and they're self sufficient, and it's a little world unto itself. That's what really fascinated me about them, that they thrive on neglect. Once their moisture level is right, you leave them alone, and they do it on their own."
Hand-Dyed Textiles and 70s Textures
The 70s are definitely back and with it earthy macrame, hand-dyed, loomed knotted and even woven pillows, tapestries, table runners, blankets, rugs and curtains. Look for bold colors, fringed textures, wicker accents and shag.
Sarah Harste, of Sarah Harste Weavings, has been creating bold-colored creations since she started weaving almost three years ago. "A lot of my work is very colorful, so I'm drawn to very brightly colored yarn. When I'm in the yarn store, those are the colors I gravitate towards: the colors that will knock you down. Color can be really scary for people, but once you give in to it, it's definitely very addictive."
Ceramic Goods
Working with clay is having a resurgence in the maker community and the creation of ceramic pieces is kind of having a moment. With modern shapes and new finishing techniques, planters, pendant lights, serving ware, candle holders, decorative pieces and wall hangings are seemingly popping up all over, from Etsy shops to the shelves of Target.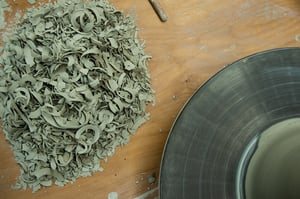 Claudia Zeber-Martell, of Zeber-Martell Studio & Gallery, doesn't feel limited by the traditional image ceramics has taken on in years past. "We don't look at clay anymore as just making dishes and that kind of thing. We make a full line of anything form Christmas ornaments to cups to wall pieces, tables, lamps – we do the whole spectrum of home elements that can be used on a daily basis. It's really important to us that our work gets used and that it enhances people's environments."Michael Martell, also of Zeber-Martell Studio & Gallery, added that they like to connect with their customers through their creations. "The whole idea is to connect to the person that is getting the piece, whether it's commission or coming in and buying. It's important to us that we make a connection with the end user."
---
So as you can see, 2018 is going to be trending towards the natural and overtly handmade aesthetic. Being able to see the touch of the hand and that nautral texture is going to be really important to the buyer. So how do you reach out to these makers? Check out our recent post on how makers network and maybe your brand can get involved too!